From its start in 1996, Nevard Roland has a proud record of delivering what it has promised.
Both the founding directors, David Pottier and Steven Vass, are well experienced in their field with over 50 years of recruiting experience between them.
We believe we apply a common sense, pragmatic approach in what we do with openness, imagination, initiative, drive, and communication being other hallmarks of our service offering.
We recognise that what we do has a major impact not only on the future business prospects of the clients who retain us but also on the lives of the people we recruit.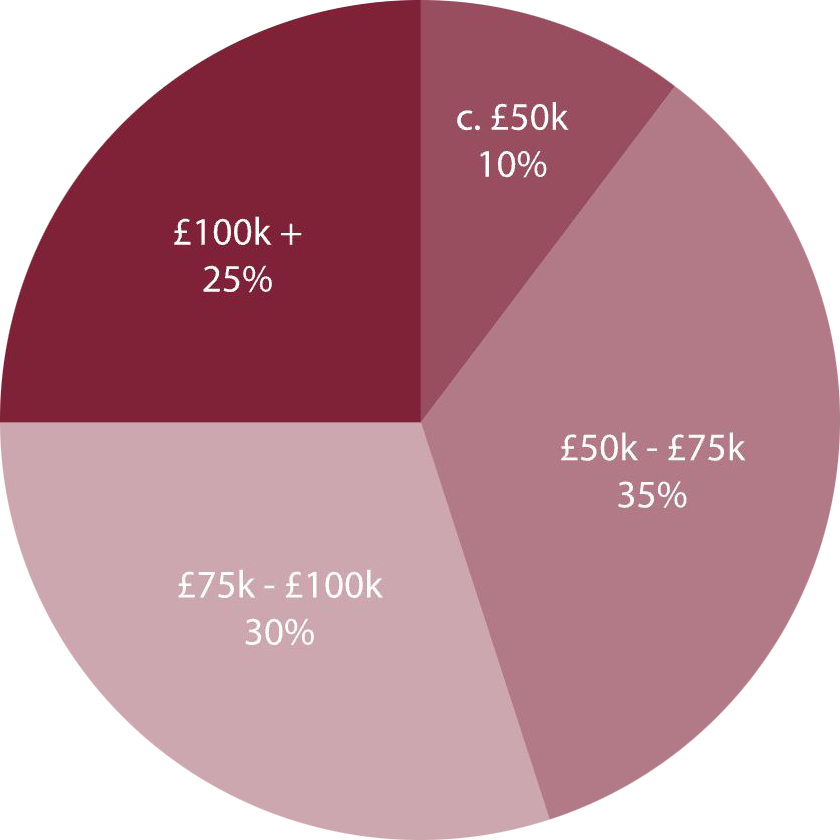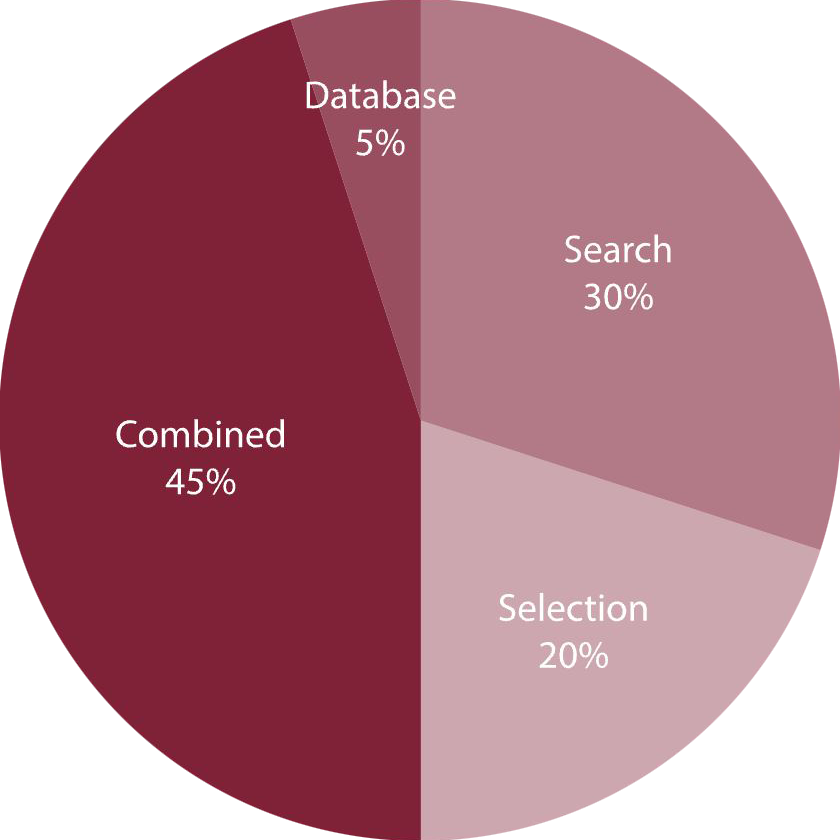 We seek to develop a real partnership relationship with our clients. In so doing we gain a greater understanding of company objectives, values and culture than that which might be experienced by a functional specialist whose involvement is intermittent.
Your data privacy with Nevard Roland Executive Search
We'd like to ask for a few moments of your time to ensure we are sending you information that's relevant and of interest.
It is also imperative that you know how you can manage your preferences so that we only send you the market news, job notifications and alerts that are most relevant to you, while fulfilling our obligations to you under the new General Data Protection Regulations (GDPR).
We hope you will choose to remain with us so that we can continue to inform you about job vacancies and the market information we have to offer from time to time. You will, of course, be able to object to our retaining your personal data now or at any time in the future via any communication we send to you, by emailing david@nevardroland.co.uk.
To review our Privacy Policy in full, please click on the following link:  Privacy Policy