Commuting costs stop workers from returning to office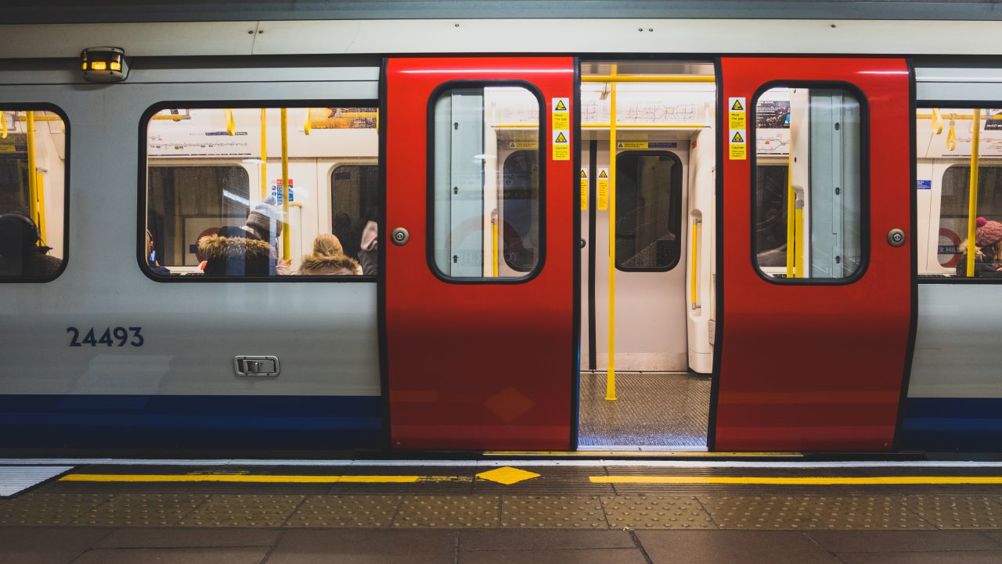 The cost of commuting is drastically impacting the number of workers heading back to the office.
Research from YouGov and spend management solutions company Emburse found 68% of British workers would return to the office full-time if their commuting costs were paid for in full, compared to the 27% of those surveyed who said they wouldn't return even if costs were covered.
The poll also showed a divide between age groups when it came to commuting benefits.
Those aged between 35-44 were most tempted by a fully paid commute (72%), while 67% of those aged 55 and over said they would still prefer to work remotely. 
Employee benefits expert Steve Herbert suggested that the pandemic had allowed people to become too used to home working conditions.
Speaking to HR magazine, he said: "The issue is probably caused by the sheer duration of the UK's pandemic restrictions.
"Home working – and its associated savings in commuting costs – has effectively become the norm for many workers. At a time when the cost of living is at a high not seen in decades, it follows that few workers will be keen to engage again with these additional costs – some may in fact not be able to afford to at all."
The practicalities of implementing paid commuting may be too complicated for businesses, he argued.
Herbert added: "Offering commuting costs as a benefit would be a real challenge. The costs would vary dramatically from one worker to another depending on distance and working location, and then there is also the impact of taxation on such payments to consider too.

"The other option is to allow workers to continue to work from home, just as they have done for two years already. This involves no extra outlay from the employer, and avoids the extra complications."
YouGov's poll of 724 office workers across the UK found that paid commuting was the second biggest incentive that could entice workers back to the office, as it was favoured by 52% of those surveyed.
A four-day work week was the most popular incentive at 59%, while 51% could be tempted by more paid holidays.
Emburse's general manager and senior vice president EMEA Kenny Eon added that businesses should do their best to ease financial concerns of their employees during the cost of living crisis.
He said: "With the huge fuel price increase and the overall cost of living squeeze, subsidised travel could gain momentum as a meaningful perk. Also, with more employers launching ESG metrics, encouraging employees to move from cars to public transport could help them achieve their sustainability goals.
Incentivising staff to make the change by subsidising the cost of taking the tube, bus or train could be a sound investment"
HR Magazine – Nosa Omoigui