A quarter of workers judge colleagues on their appearance
A quarter (25%) of workers ranked appearance as the most important factor when meeting someone for the first time at work, followed by personal hygiene (23%) and then someone's job title (17%).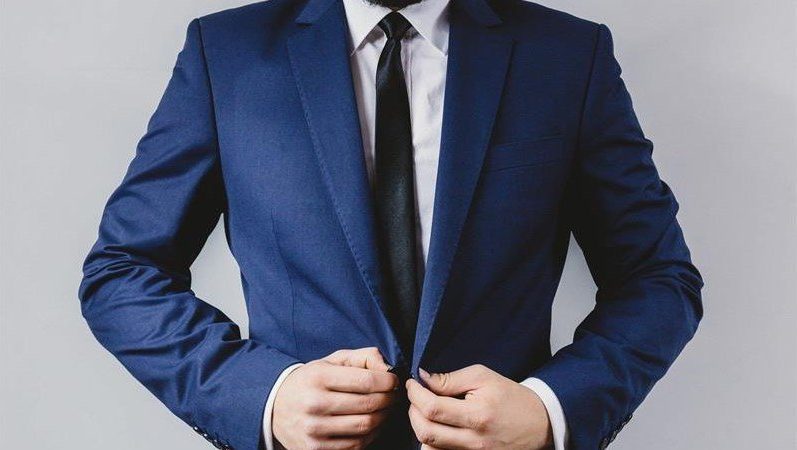 Revealing potential biases in the workplace, a clean-shaven appearance (13%) was rated more attractive than facial hair (6%).
Despite remote work challenging some workplace norms, smart clothes (19%) were more favourable than casual clothes (9%).
Making eye contact was also important for 21%, and it was the top factor that people felt made others seem intelligent (15%) and trustworthy (20%).
For employers looking to tackle such biases in the workplace D&I consultant Huma Qazi said knowing the difference between appearances and attractiveness is crucial.
Qazi told HR magazine: "If we're talking about appearance as opposed to attractiveness, they are different.
"Physical attractiveness is a privilege within itself. From an early age and throughout our lives, it can provide additional advantage, special treatment, additional access and open doors.
"Appearance is more adaptable, can be flexed and synonymous with one's identity and personal style."
To cultivate a more inclusive workplace that doesn't rely so much on appearances, Qazi advised HR to look at the language they use in any selection processes.
"Comments such as the 'right look', 'looks the part' or 'fits our style' in such decision-making processes are red flags as it can be indicative of a culture that disregards or gives less importance to capability, competence and the right qualifications and experience to do the job," she added.
Overall, almost half (46%) of Brits admitted to judging people based on their appearance and agreed that their first impressions are usually right.
Roshni Patel, professional services manager at contact lens supplier Lenstore which commissioned the survey said she was hopeful that more hybrid working will challenge people's perceptions when it comes to appearances.
"Workplaces growing mindful not to judge someone by their appearance is certainly a step towards ensuring inclusivity," she told HR magazine.
"Post pandemic working is sure to accelerate this as working from home sees a natural evolution to wearing casual attire as well as different interview processes, as some colleagues have never met face to face."
Lenstore's survey was conducted in July 2021 and is based on a poll of 1,000 people in the UK.
HR Magazine – Beau Jackson